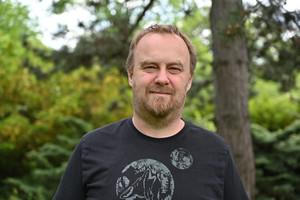 RNDr. ROMAN HOBZA, Ph. D.
Project coordinator
hobza@ibp.cz, +420 732 176 456
Roman Hobza is a molecular biologist and geneticist who has for a long time been primarily working at the Institute of Biophysics in Brno. He currently heads the research department of Plant Developmental Genetics.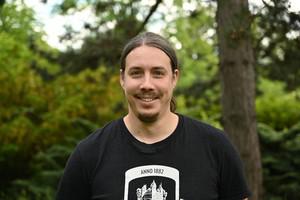 Ing. VOJTĚCH HUDZIECZEK, Ph. D.
Head of the laboratory
hudzieczek@ibp.cz, +420 607 239 863
Molecular biologist Vojtěch Hudzieczek is a notable expert especially in the field of genome editing and other biotechnological methods with an overlap into the agrarian sphere.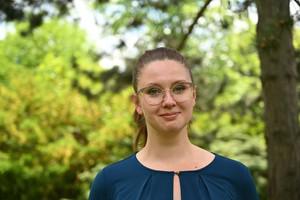 Ing. ZUZANA MACHÁLKOVÁ
Laboratory manager
zmachalkova@ibp.cz, +420 724 816 829
Zuzana Machálková is a graduate of plant biotechnology at the Faculty of Agriculture, Mendel University in Brno. She currently works at the Department of Plant Developmental Genetics.